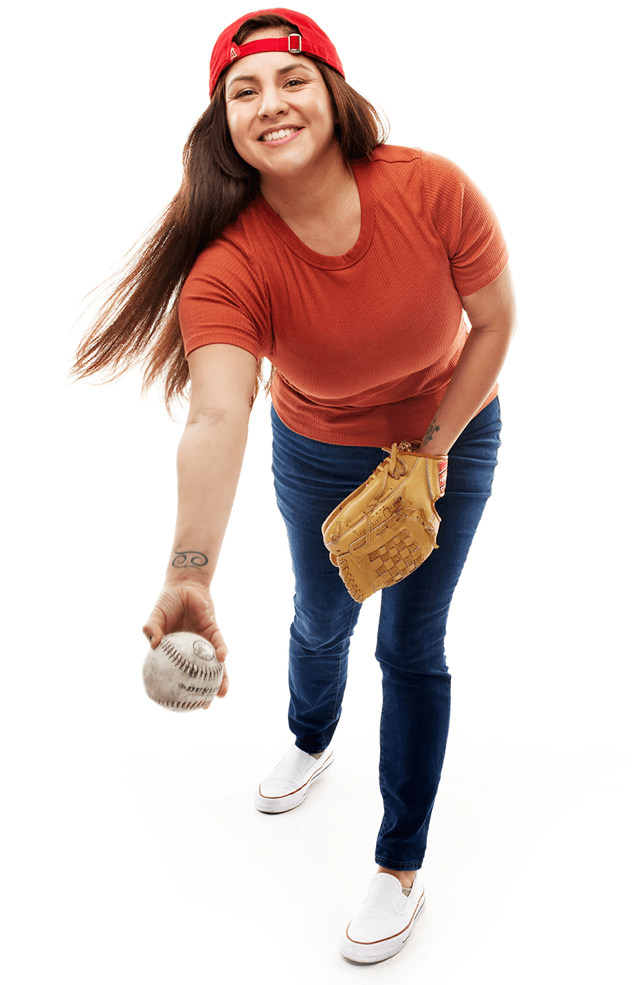 Claudia G. Sr. Customer Account Specialist
At First American,
we put People First.
Our people are the foundation of First American's success and that is the reason we put them first. This philosophy has cultivated a culture of happy employees who are highly engaged, passionate about their work and leave each day feeling they have made a difference.
For us, People First is more than a tagline or campaign slogan – it is the very essence of our employee experience.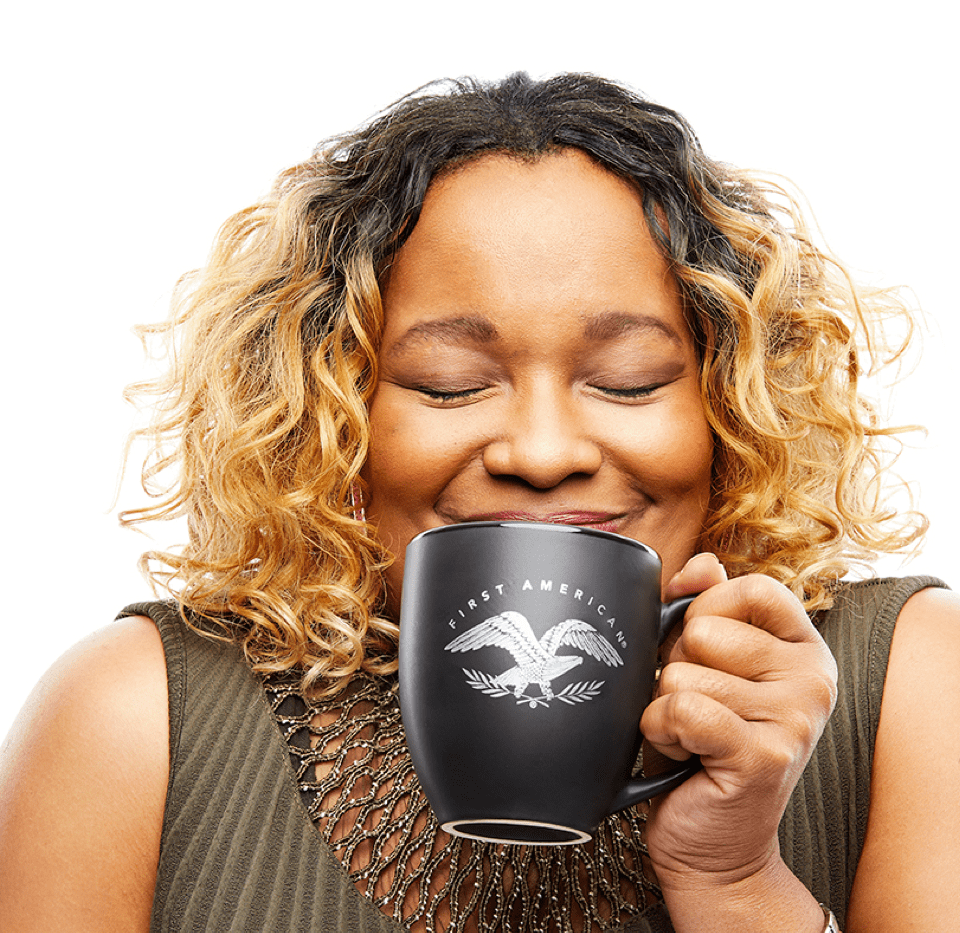 Indrea B. Senior Escrow Assistant
Who is First American?
At First American, we trace our history to 1889. What started as a small family- run business has grown to a $9 billion organization spanning more than 700 offices and 20,000 employees around the globe. Together, we offer an array of products and services to help homebuyers and sellers, businesses and investors buy and sell real estate. Today, we are investing in innovative technology and equipping our people to lead the digital transformation of our industry.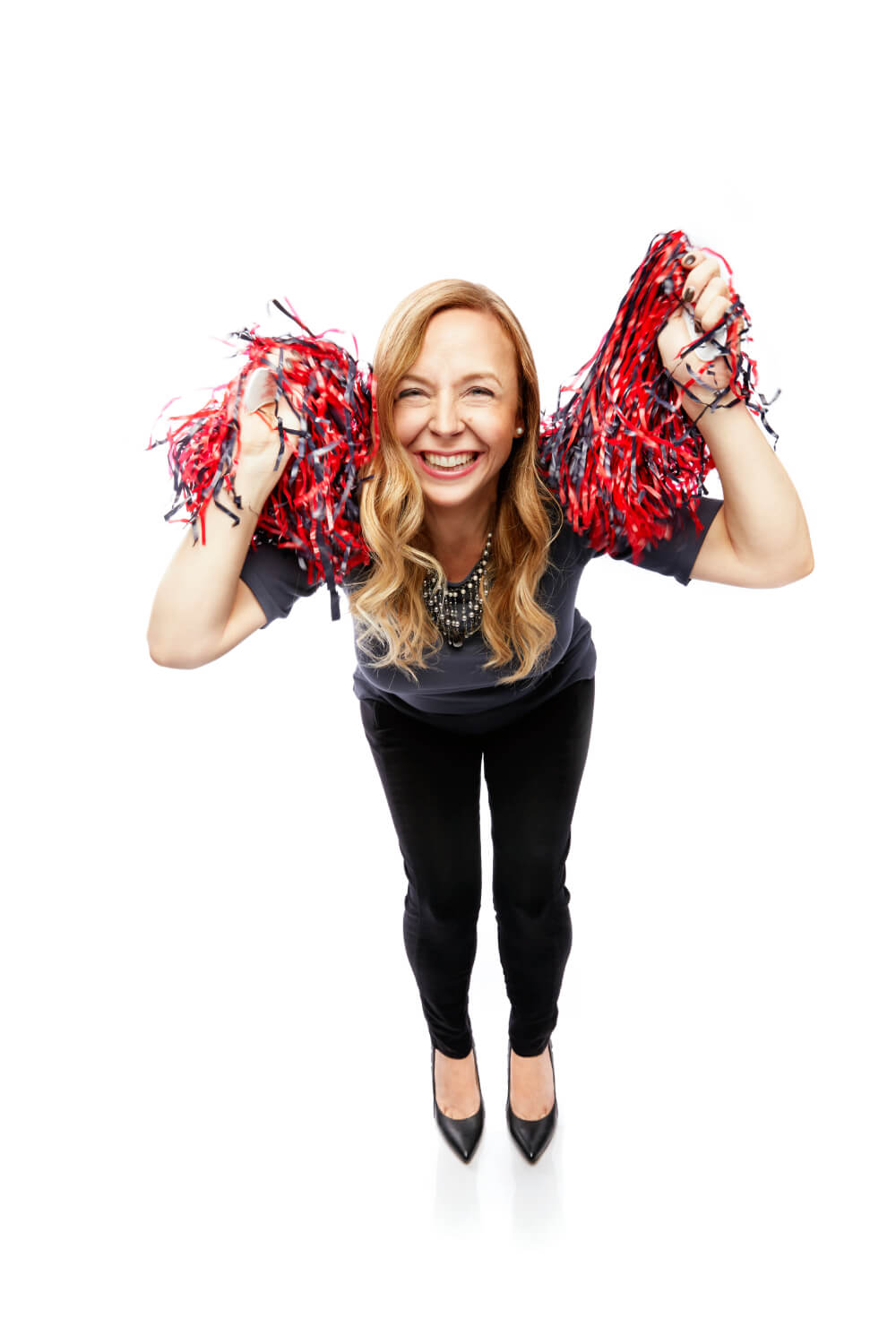 Elizabeth H. Branch Manager
Diversity, Inclusion & Belonging
A successful workplace is one where all employees have equal opportunities to excel and grow, regardless of their race, culture, gender, sexual orientation or age. At First American, we value and respect each individual's unique perspectives, experiences and contributions — enhancing our understanding of the world and enriching our culture of teamwork and innovation.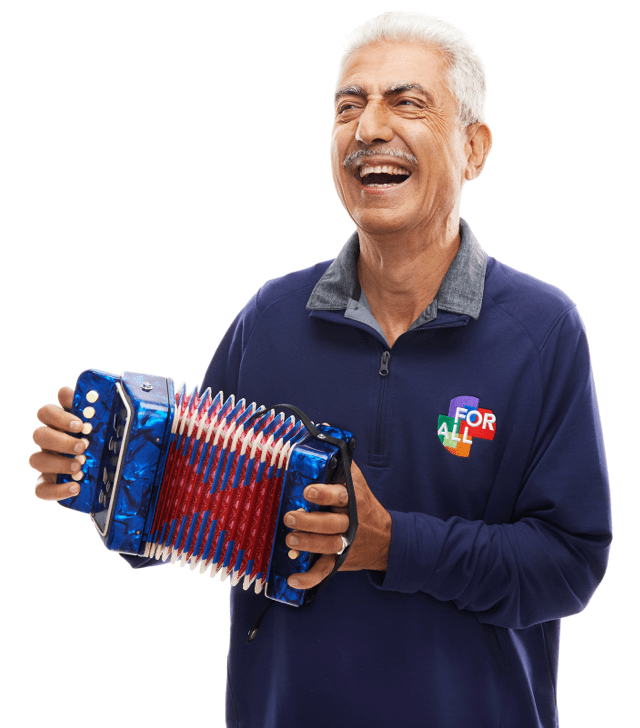 Moe K. Lead Collections Specialist
FirstAmCares
We have a proud history of serving the communities where we live and work. First American employees across the country come together to support local and national initiatives from neighborhood revitalization to breast cancer awareness. We support and encourage employees to make a difference in ways that matter to them.
Our Awards
Our awards are based on feedback from the people who know us best – our employees. Current awards: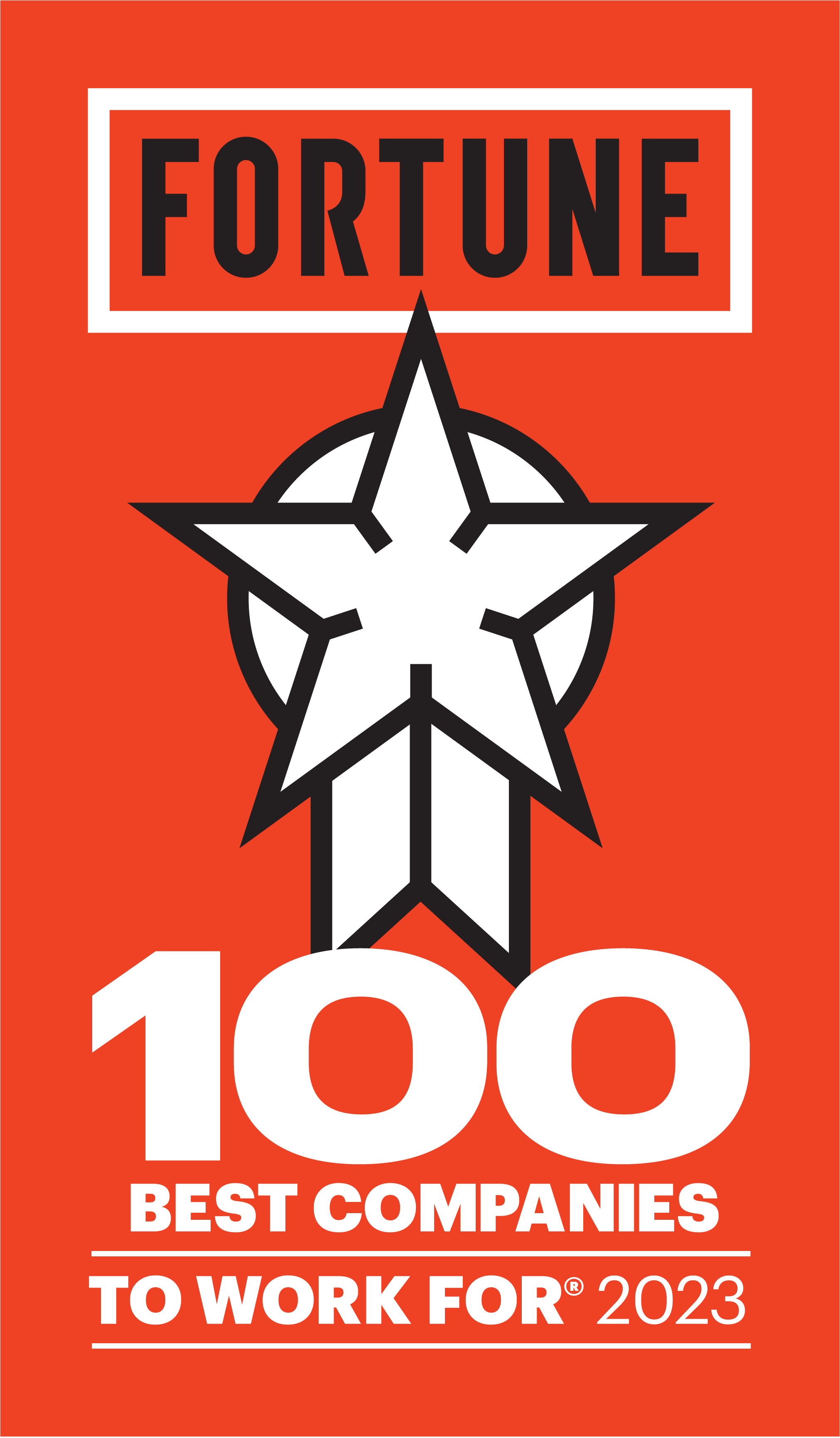 Very impressed to receive such a warm welcome and support by everyone I've encountered across the company! FA lives up to their reputation. I am thrilled to be part of the team!!!

Robyn C. Manager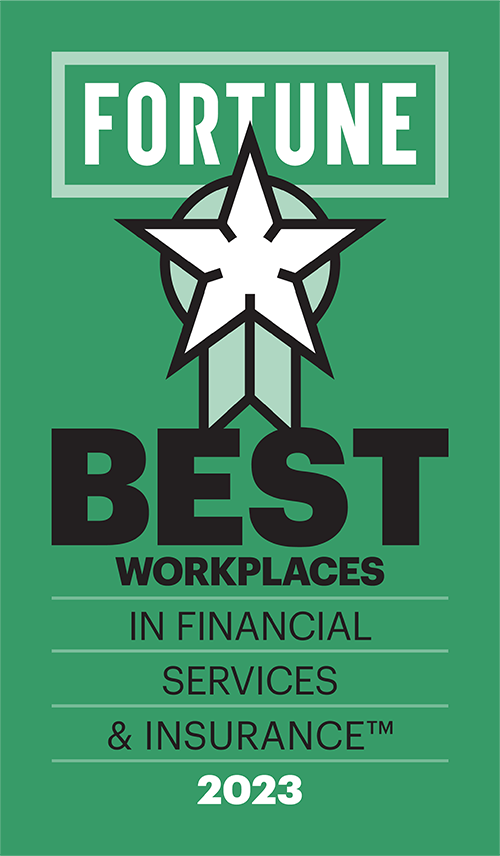 During my career at First American, I have held many different roles and traveled to many offices. I have enjoyed the diversity of our work family. Valuing diversity doesn't just make good personal sense, it leads to better business decisions and a more successful company. Looking forward to our company's future success that will be driven in part by its diverse culture!

Collin V. Operations Director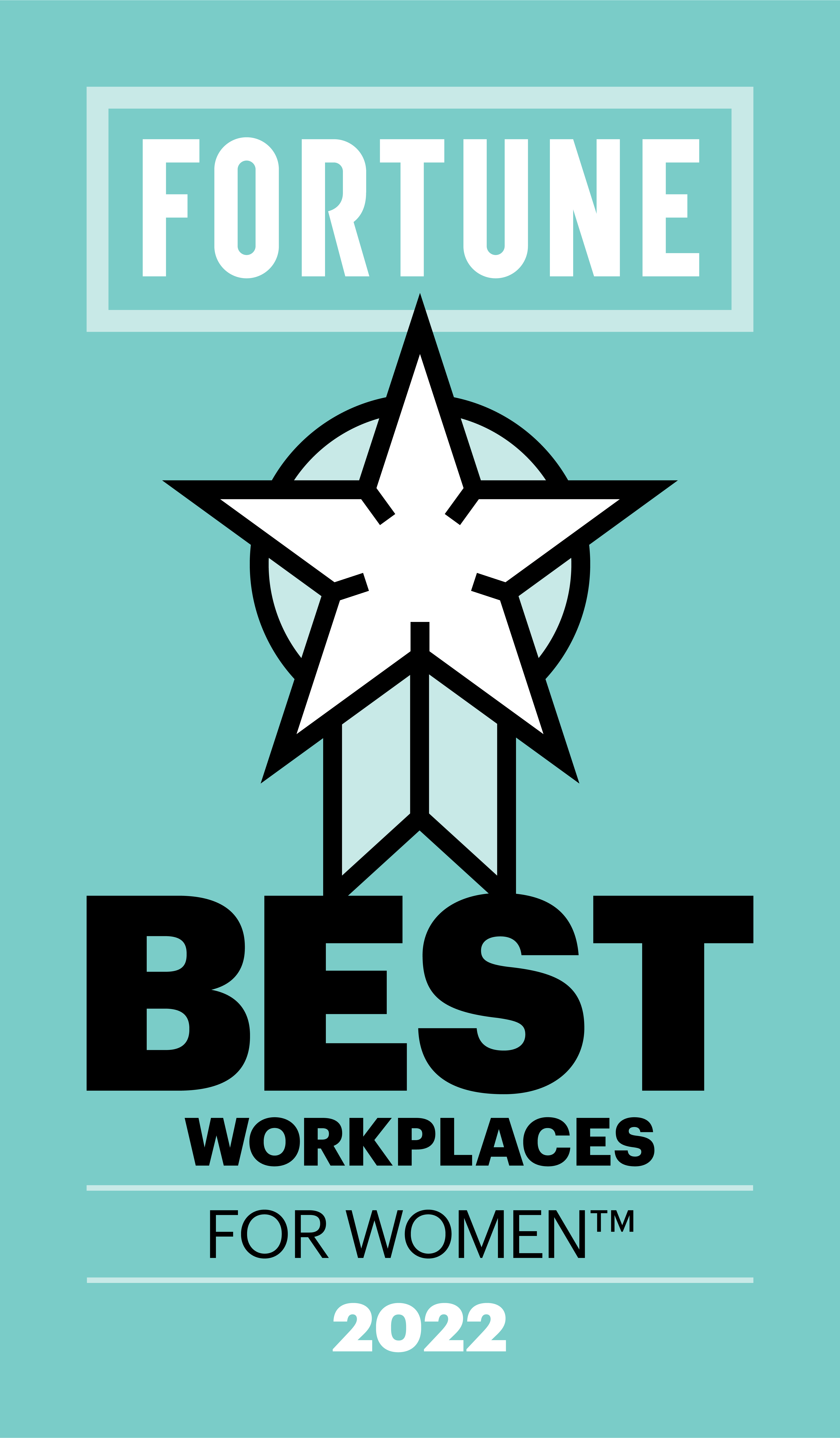 My experience so far has been one of the best trainings I have been involved with. The support you get here at First American is amazing.

Shawnquavia B. Authorization Representative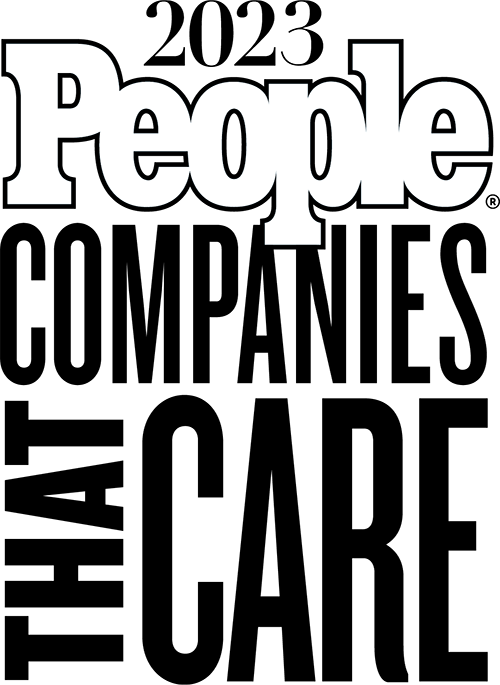 The support team was very proactive. My manager organized the steps to help orient me with business, company, culture, technologies, and invested quality and valuable time on onboarding me. I felt very welcomed and valued since the very beginning.

Yin W. Enterprise Information Management Senior Director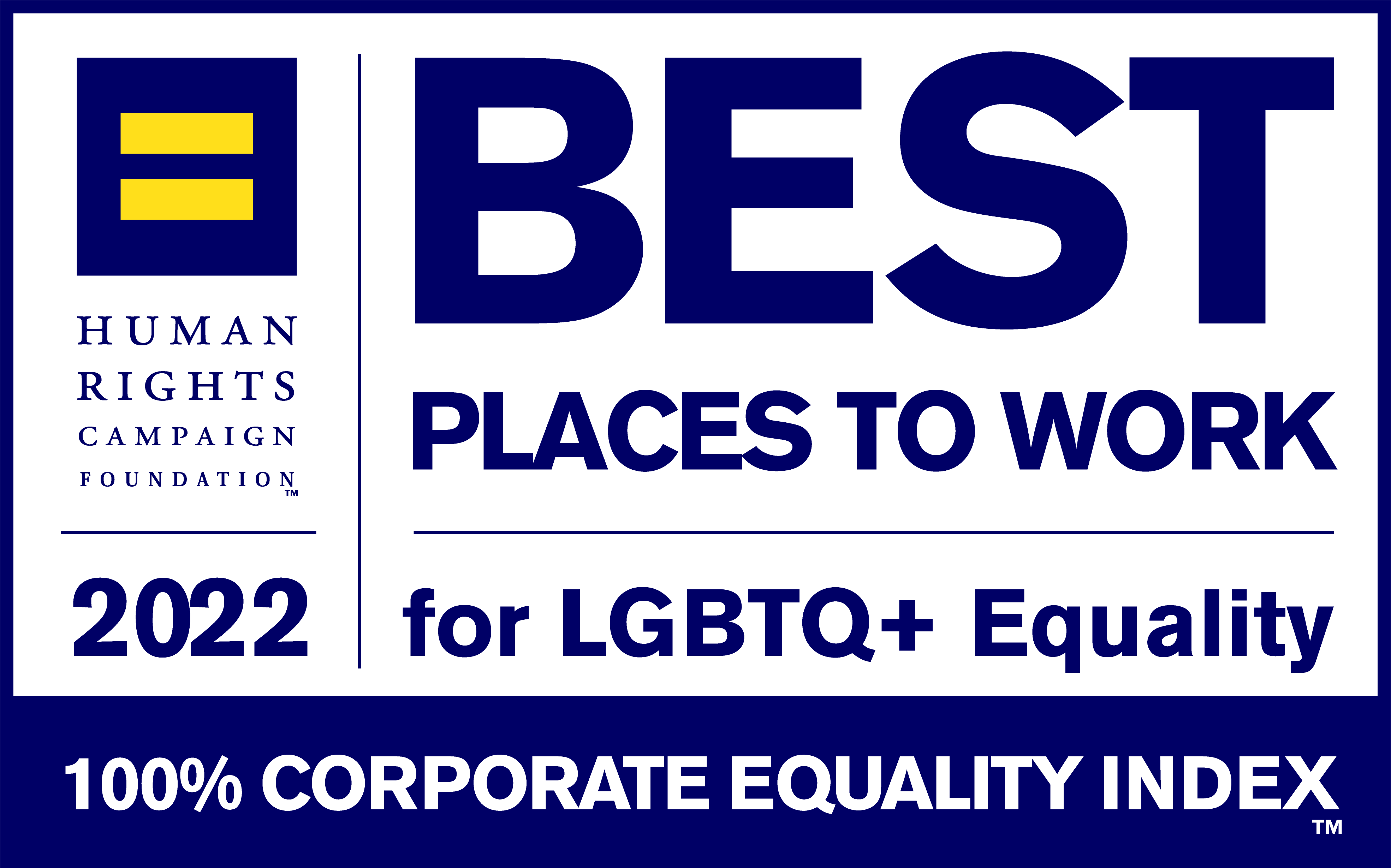 I am completely blown away from how this company does their onboard training. There is literally a person for EVERYTHING. I have never felt so welcomed by a company.

Mikayla K. Sales Representative
Previous years' awards:
CEI Best Place To Work For LGBTQ+ Equality
100 Best Companies to Work For
Best Workplaces in the Bay Area
Best Workplaces in Texas
Best Workplaces in Financial Services & Insurance
Best Workplaces for Women
No jobs have been viewed recently.
Related Content
The REconomy Podcast

First American's economic podcast examining the forces that influence real estate, housing and affordability, featuring First American Chief Economist Mark Fleming, Ph.D. and Deputy Chief Economist Odeta Kushi.

Learn More

Fortune 100 List for 8 Straight Years

Proud to be ranked number 59 out of Fortune 100 2023 list.

Learn More

Great Place To Work

We Are Proud to be a Great Place to Work Certified Company for 9 years straight.

Learn More