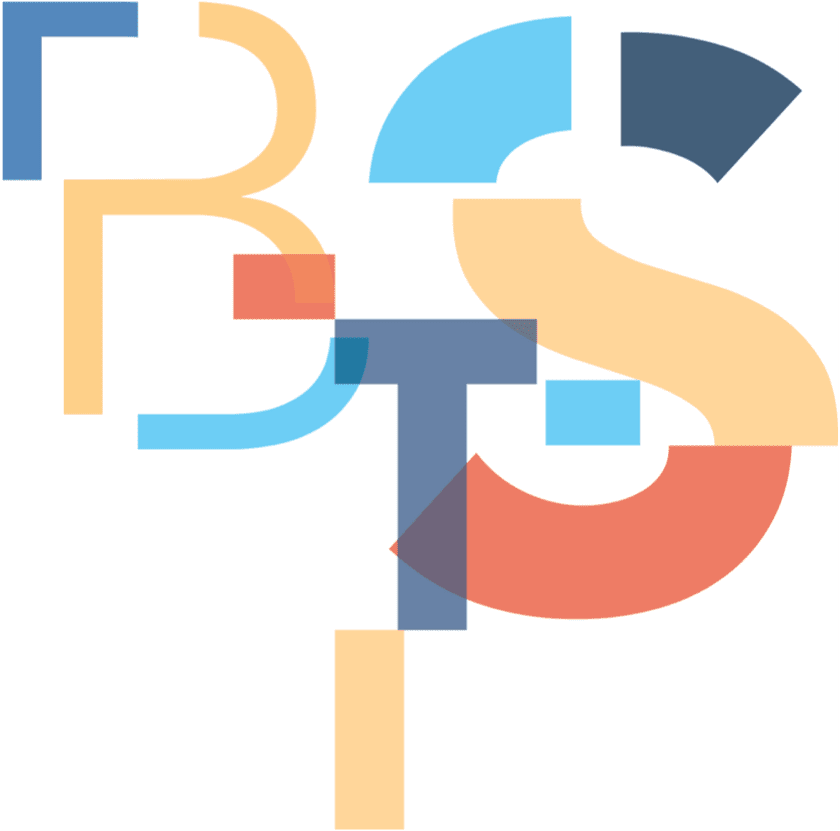 Business Technology Solutions drives change and believes that innovation and technology can revolutionize the real estate buying and selling experience. To solidify our commitment to building for the future, we're directing more investment and people toward our digital and business transformation priorities.
We are driving business transformation through innovation by:
Embracing an agile approach to modern technology solutions
Building and quickly bringing to market world-class products and services that will revolutionize the real estate experience
Investing in new platforms, technologies and acquisitions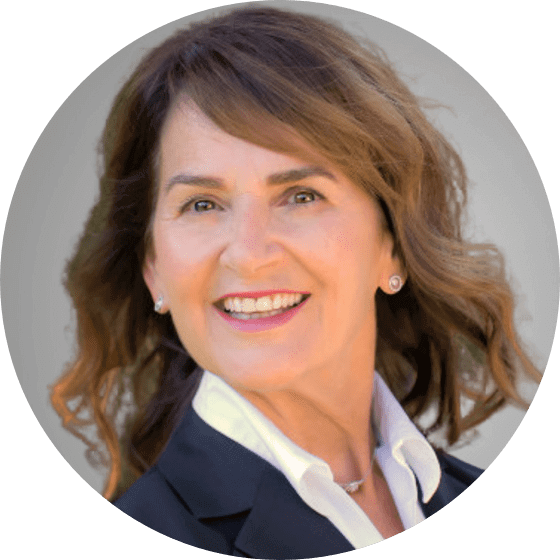 The People First culture of First American is what truly drives our business to be at the forefront of strategy and innovation. Being surrounded by goal-driven team members in an inclusive culture is what motivates me, to not only be someone who can lead by example, but also empower others to do the same.

Geraldine RamezaniSVP/ CIO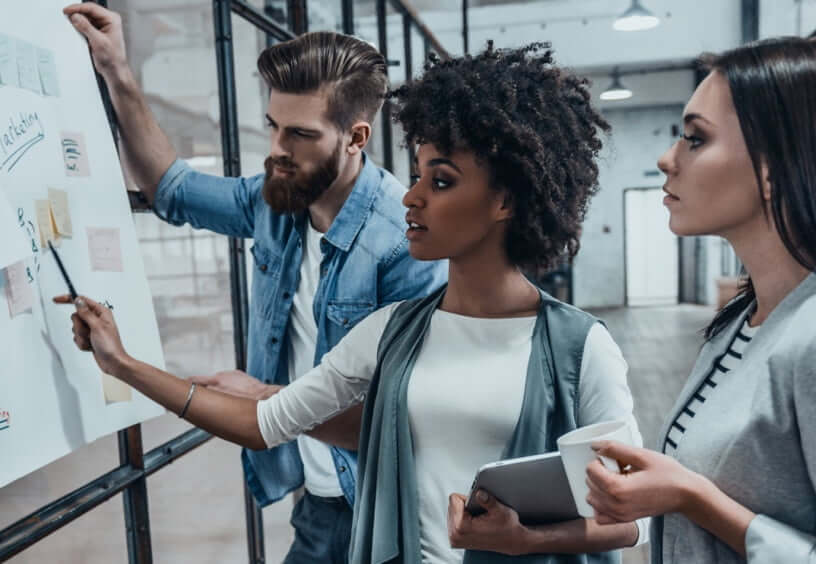 Leading Innovation
First American is driven by innovation and is transforming the industry to deliver on our promise to provide the industry's best experiences. We do this by discovering ways to delight and empower our employees and customers with products and services that make real estate transactions simple and seamless. We invite you to join us on this journey and help to fuel continuous innovation by leveraging business intelligence, automation, machine learning and other emerging technologies to create the most intuitive and secure products that enable our First American team members and customers to achieve more.
Building for the Future
You have a unique opportunity to help shape First American's growth trajectory and the future of the industry. At First American Business Technology Solutions, you're helping to fuel innovation, design human-centric solutions and redefine the real estate transaction. Because our ambitions are outsized, there's plenty of room for growth and opportunity for us all. Let's dream big together.
Putting Our People First
We are committed to our People First culture. In 2022, First American was named one of the 100 Best Companies to Work For by Great Place to Work® and Fortune magazine for the seventh consecutive year. Here we provide you with a supportive environment that encourages you to operate at your highest level and be the best version of yourself.
Technology Jobs
We offer a multitude of current technology job openings spanning across many of our business units.
View All Technology Jobs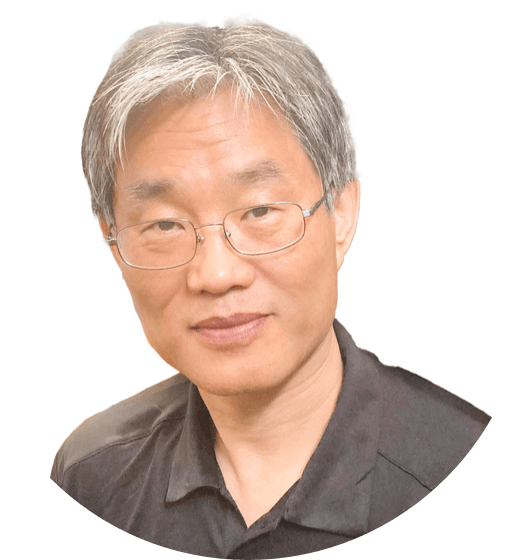 Every day for the past 10 years as a software engineering professional in BTS, I'm excited and energized to work with highly driven professionals in a friendly and collaborative environment. I'm encouraged and empowered to continuously learn new technologies and build cutting-edge, software products that enable the company to innovate business and grow market share.

Feng M. IT Applications Director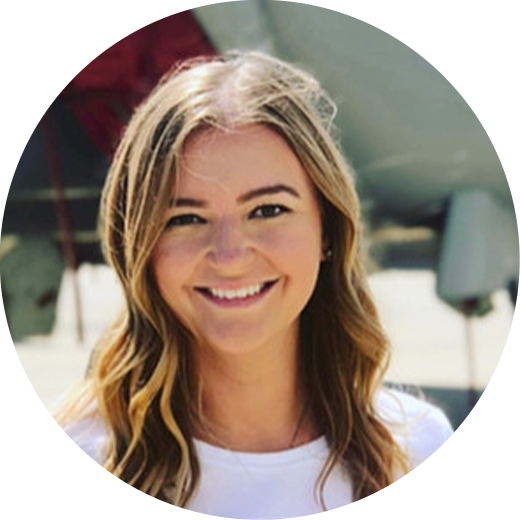 As the UX Manager of User Experience Research, First American's "people first" culture means putting our end users, both internal and external, at the forefront of every product and service we provide. First American makes their employees feel valued, empowered, and supported on a day-to-day basis by their leadership and team.

Belma C. UX Manager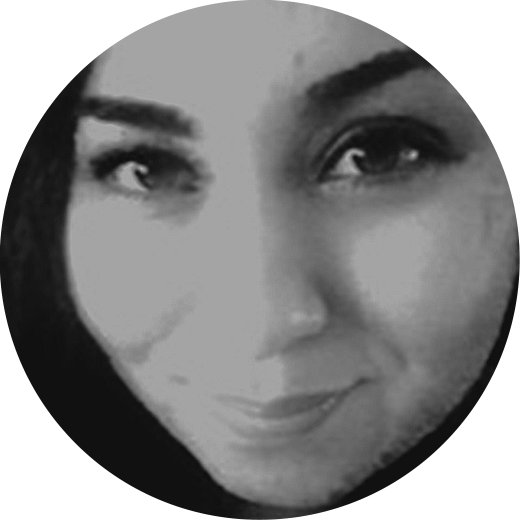 I'm proud to work for a company that inspires integrity, commitment, service, leadership, and teamwork. First American has inspired me to want more, do more, and keep growing even in the face of fear. When I think about First American, I'm reminded of the words of Henry Ford. He said, "Always demanding the best of oneself, living with honor, devoting one's talents and gifts to the benefits of others – these are the measures of success that endure when material things have passed away." It's an honor and a privilege to be allowed to add to First American's legacy of care, compassion, and community.

Eva G. End User Services Supervisor
Related Content
The REconomy Podcast

First American's economic podcast examining the forces that influence real estate, housing and affordability, featuring First American Chief Economist Mark Fleming, Ph.D. and Deputy Chief Economist Odeta Kushi.

Learn More

Fortune 100 List for 8 Straight Years

Proud to be ranked number 59 out of Fortune 100 2023 list.

Learn More

Great Place To Work

We Are Proud to be a Great Place to Work Certified Company for 9 years straight.

Learn More